[VIRTUAL] How the Color Line Bends with Author Nina Yancy '13



The Geography of White Prejudice in Modern America.

Date: Thursday, April 28th, 2022 at 7:00 - 8:00pm ET
Location: Virtual via Zoom

What is the relationship between where White Americans live and what they think about issues related to race? What does that tell us about the nature of prejudice? Please join us for a conversation about these questions with Nina Yancy AB '13, author of How the Color Line Bends: The Geography of White Prejudice in Modern America (Oxford University Press). How the Color Line Bends starts with a deep dive into Baton Rouge, Louisiana amidst a racialized fight over schools and cityhood, and then examines attitudes toward welfare spending and affirmative action in cities across the United States. In the process, the book explores topics ranging from power and positionality, to racial segregation, to White liberals, to the Black middle class.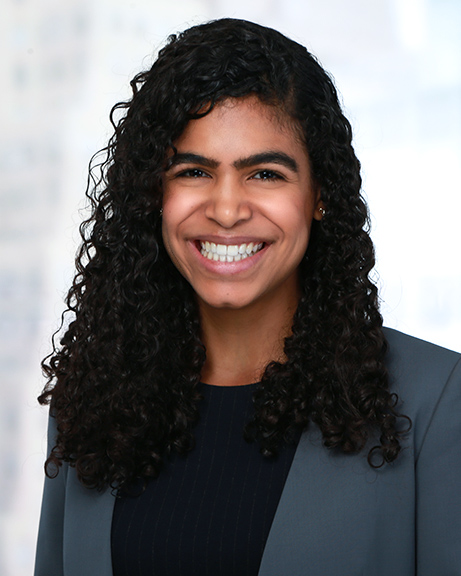 Nina Yancy is a 2013 graduate of Harvard College and went on to earn her doctorate in political science from the University of Oxford, where she was a Rhodes Scholar. She has several years of experience as a consultant at McKinsey & Company, where she has served clients across federal, state, and local government, as well as in the social sector, with a focus on workforce and economic development, re-skilling for the future of work, and promoting racial equity. Nina also is a contributor to the McKinsey Institute for Black Economic Mobility, where she has co-authored research on topics including financial inclusion and Black entrepreneurship.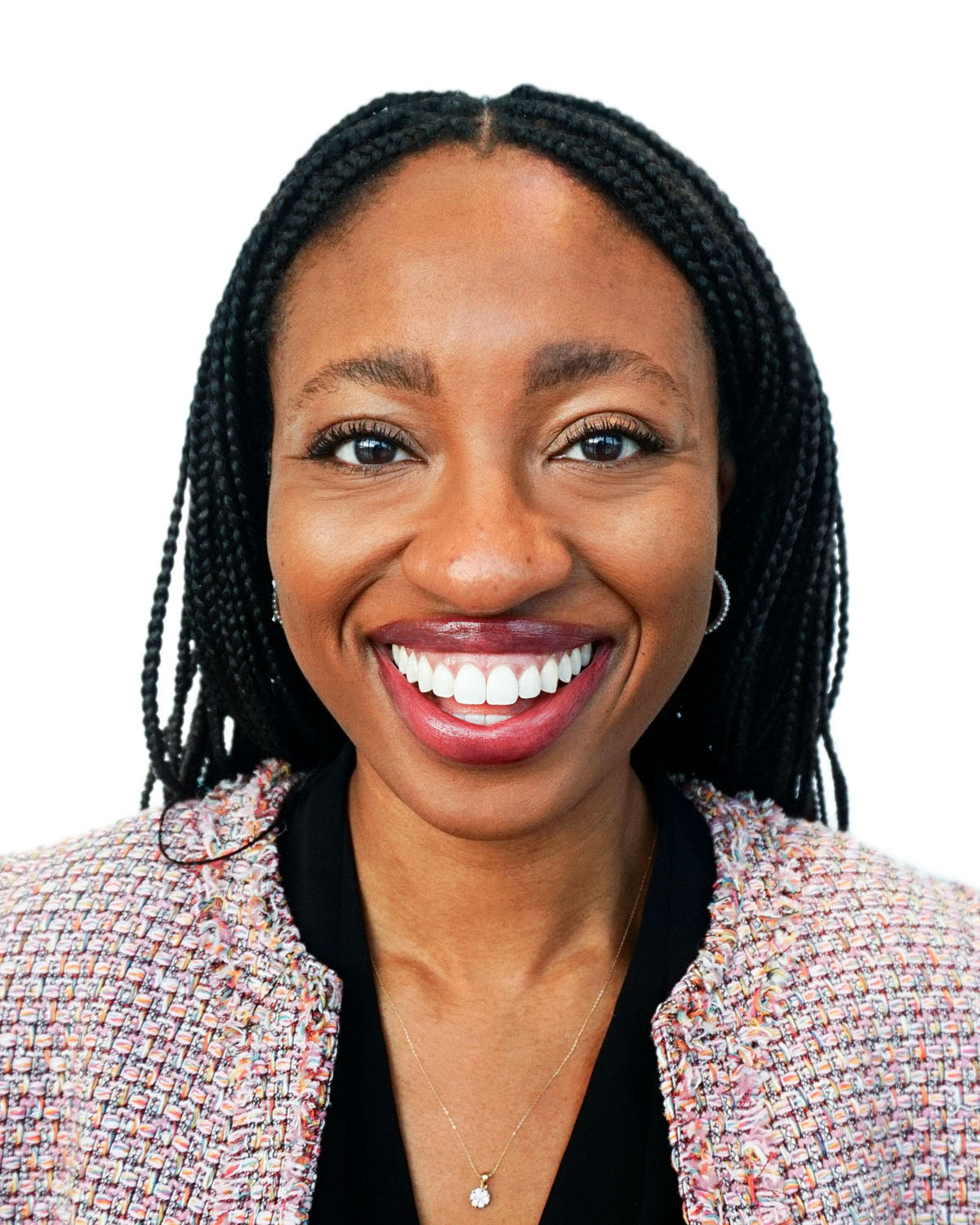 This evening's discussion will be moderated by Osaremen Okolo, a 2017 graduate of Harvard College and incoming doctoral candidate in the Harvard University Department of the History of Science. She currently serves as Policy Advisor for Public Health and Equity in the White House Office of the COVID-19 Response. From 2015-2021, she served on the Harvard Alumni Association Board of Directors.








Fee:
Harvard Club Members and their Guests: FREE
Nonmembers: $15