[VIRTUAL] Bringing the Struggle for Civil Rights to the Masses: The Unsung Role of LOOK Magazine w/Andrew Yarrow MPA '94

LOOK magazine had over 35 million readers, outselling Life for seven years.

Date: Wednesday, February 23, 2022 at 6:00 - 7:00pm ET
Location: Virtual via Zoom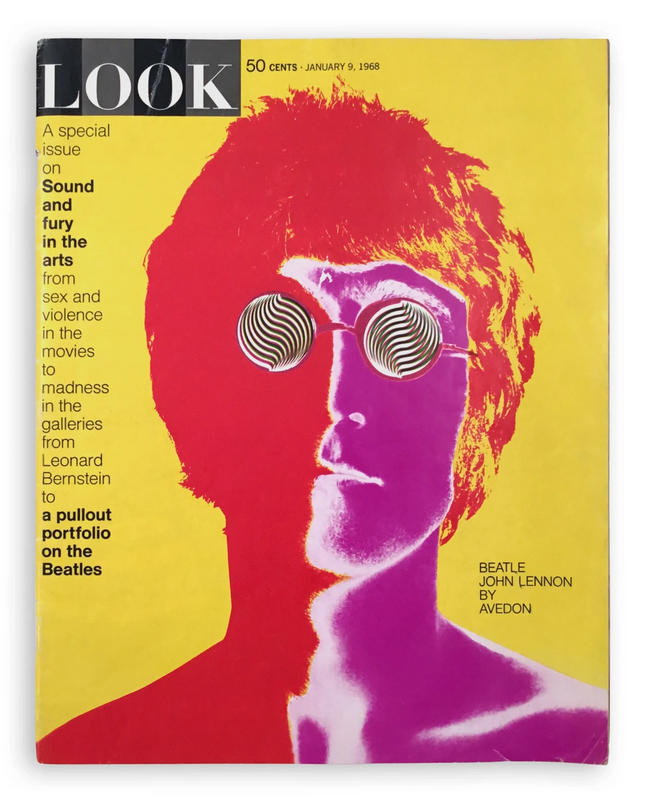 From its beginnings in the late 1930s until it ceased publication in 1971, LOOK, a magazine read by 35 million people at its peak, was a tireless crusader against racism and advocate for civil rights. Importantly, LOOK was the first major magazine to hire black staff writers and was the first to feature a fashion spread with a black model. When Jackie Robinson explained why he was retiring from baseball, he did so in an article published in LOOK. LOOK also published a host of essays by Martin Luther King Jr., laudatory stories about the Black Panthers, and a denunciation of "white irresponsibility" by Sen. Edward Brooke, the first Black person popularly elected to the U.S. Senate. LOOK published a pathbreaking expose of Emmett Till's murderers in 1956 and hired Norman Rockwell to paint the iconic image of 6-year-old Ruby Bridges being escorted by federal marshals to integrate a New Orleans school (the first of a number of civil-rights paintings he did for LOOK).
Today, most people know little about LOOK, a magazine that outsold Life for seven years. Andrew Yarrow's book, "LOOK: How a Highly Influential Magazine Helped Define Mid-Twentieth-Century America," is a story about how a long-gone form of journalism helped make America better and assured readers it could be better still. Like Life magazine, LOOK offered outstanding photojournalism, but also published more surprising, hard-hitting, and even radical stories than its better-known archrival. Powerful stories about racism at home and political oppression and violence abroad were packaged with tutorials on the great philosophers and breezy stories on celebrities. The magazine did not shy away from exposing the country's problems, but it always believed that those problems could be solved.

Andrew L. Yarrow is a former New York Times reporter and author of six books and more than 1,000 articles. He has served as a speechwriter for the U.S. Department of Labor and the Export-Import Bank of the United States, writing on economic policy issues. In addition, he has worked for the Brookings Institution, Public Agenda, and Oxfam, and has consulted for several leading organizations, think tanks, and foundations. Yarrow received his B.A. from UCLA, Master's degrees from Princeton University and the Harvard Kennedy School, and his Ph.D. from George Mason University.

You can find out more here and see some images here.

Fee:
Harvard Club Members and Their Guests: Free
Friends and Family of Andrew Yarrow: Free
Nonmembers: $15