AMERICAN FOREIGN POLICY IN THE BIDEN-HARRIS ADMINISTRATION
Harvard Kennedy School Professor Nicholas Burns, former Undersecretary of State and US Ambassador to NATO, will discuss the major foreign policy challenges confronting President Biden.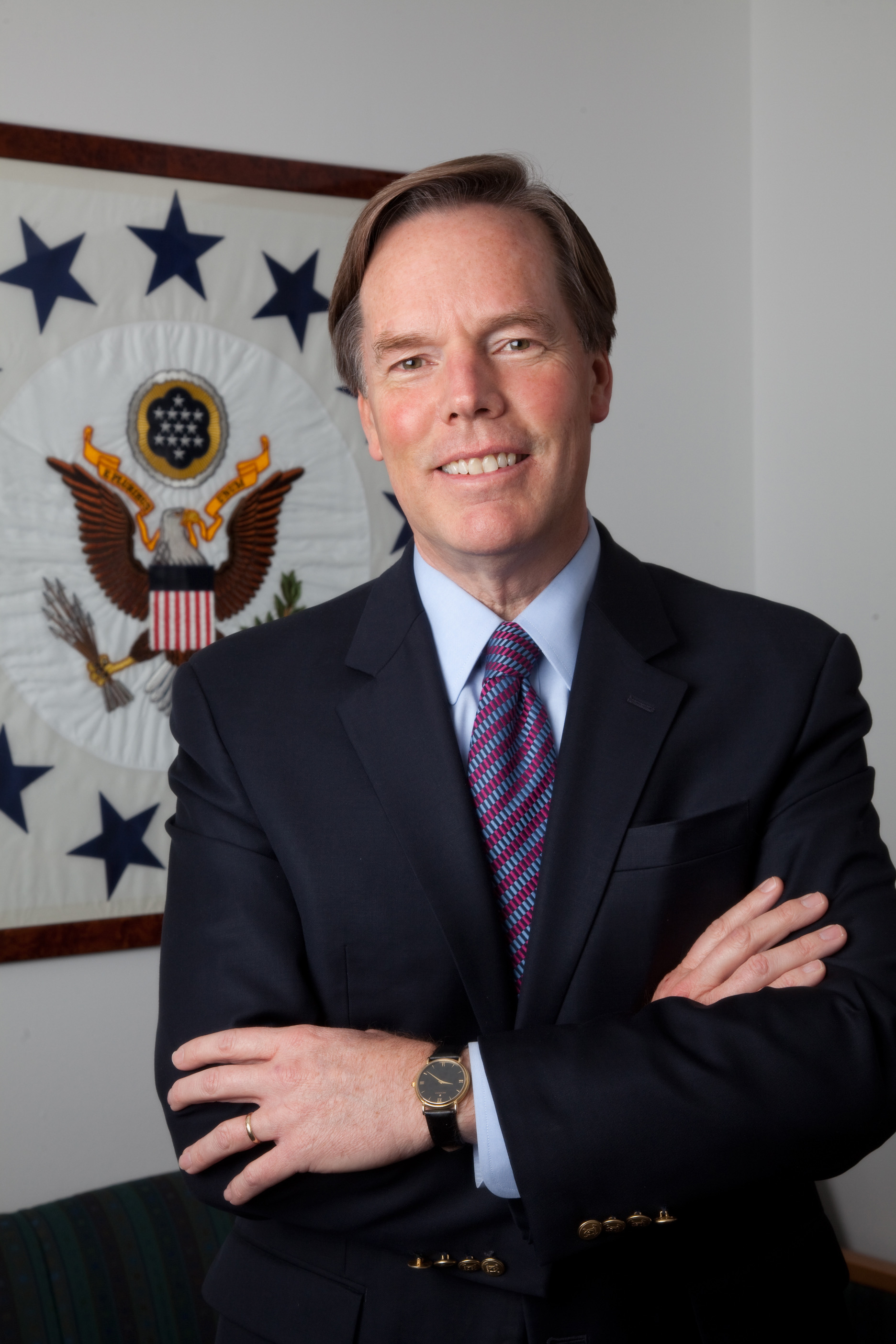 Ambassador Nicholas Burns is the Goodman Professor of the Practice of Diplomacy and International Relations at the Harvard Kennedy School. He is Faculty Chair of the Future of Diplomacy Project and also of the Project on Europe and the Transatlantic Relationship at the Kennedy School's Belfer Center for Science and International Affairs. Professor Burns is the executive director of the Aspen Strategy Group and the Aspen Security Forum, a senior counselor at The Cohen Group and chairman of the board of Our Generation Speaks, which seeks to bring together young Palestinians and Israelis in common purpose. He served in the United States government for 27 years as a career Foreign Service Officer: Under Secretary of State for Political Affairs (2005-2008), U.S. Ambassador to NATO (2001-2005), U.S. Ambassador to Greece (1997-2001), and State Department Spokesperson (1995-1997). Ambassador Burns worked at the National Security Council as Senior Director for Russia, Ukraine and Eurasia Affairs; Special Assistant to President Clinton; and Director for Soviet Affairs for President George H.W. Bush. He served in the American Consulate General in Jerusalem where he coordinated U.S. economic assistance to the Palestinian people in the West Bank and before that, at the American embassies in Egypt and Mauritania. He earned a bachelor's degree in history from Boston College and a master's degree in international relations from the Johns Hopkins School of Advanced International Studies.
February 3, 2021
6:00 p.m. - 7:15 p.m.
Registration:
Free for all Harvard Club Members
$15 for nonmembers