Effective Negotiation Skills for Mid - Career Transitions with Deirdre McCarthy Gallagher '91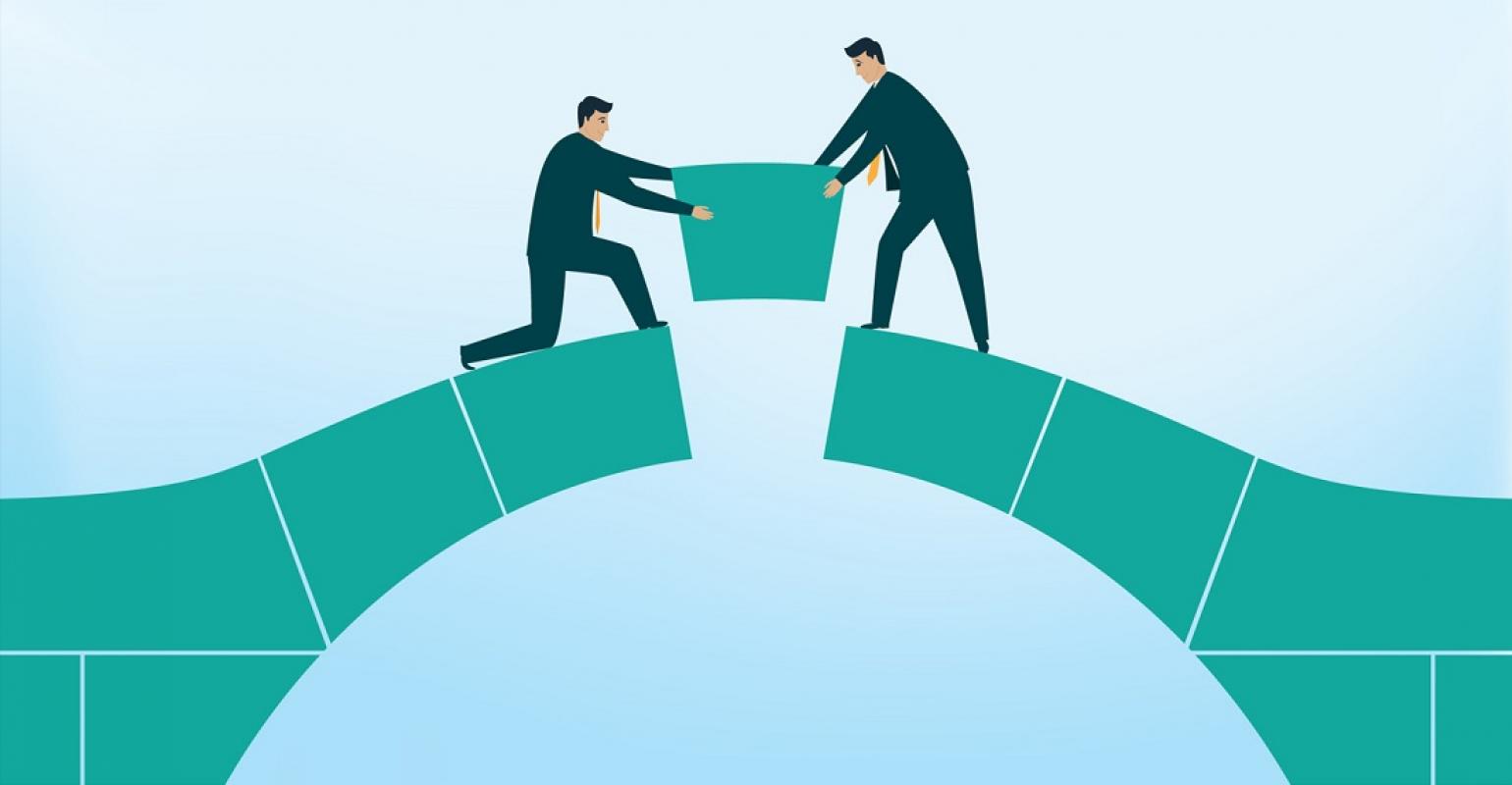 Are you thinking about changing jobs, returning to the work force, or transitioning to a new role? Do you dread the difficult workplace negotiations around questions of salary, role, and promotions? Then this evening is for you!

When: Monday, October 21 - 6:00pm - 8:00pm
Where: Hogan Lovells - 555 13th Street, NW Washington DC
Price: $25 for members, $45 for non-members.

A light supper of soup, salad and sandwiches will be offered.

Click here to buy tickets!!!
Join Deirdre McCarthy Gallagher ('91), President of Voices of Value Dispute Resolution and Georgetown Law Adjunct Professor of Negotiation and Mediation, to explore negotiation techniques for some of the most difficult workplace negotiations. Strategize about how to prepare effectively so you are not making concessions before you get to the table. Think about how to convey your value. Understand how to assess and counter an offer on the table and create meaningful value in a compensation package. Finally, examine tools to ensure that you will be ready to go for the negotiations.

Deirdre McCarthy Gallagher is a mediator, facilitator, trainer, and conflict coach with over 20 years of experience. She is the President of Voices of Value, LLC, a dispute resolution firm, and an adjunct professor of negotiation and mediation at Georgetown Law.

Ms. McCarthy Gallagher's career has encompassed international and domestic conflict resolution, from collaborating with grassroots organizations to promote peace and women's rights in the Horn of Africa, to managing multi-party energy disputes, to overseeing two-party workplace disputes. Ms. McCarthy Gallagher has a particular interest in understanding dispute systems, believing that this is critical to managing conflict productively. Ms. McCarthy Gallagher is the Chair of the ABA Section of Dispute Resolution Committee on Committees and a former Chair of the Interagency ADR Working Group. She is also the co-author of the soon-to-be-published Alternative Dispute Resolution in the Regulatory Process (Michigan State University Press).

Ms. McCarthy Gallagher received a BA from Harvard University in 1991, an MS from the School for Conflict Analysis and Resolution at George Mason University in 1997, and a JD from Georgetown University Law Center in 2004.

When:
6:00PM - 8:00PM Mon 21 Oct 2019 ( Timezone: Eastern )

Where:
Hogan Lovells
555 13th Street, NW
Washington, DC 20004
[ Get Directions ]