Harvard Real Estate Alumni Organization presents Trends and Disruption in Real Estate Technology
Sponsored by the Harvard Real Estate Alumni Organization, Goulston & Storrs PC
Date and Time: Thursday, November 7, 2019, 6:30 p.m. - 8:30 p.m.
Location: Goulston & Storrs PC, 1999 K Street NW, Washington DC, 20006

Fee: ​ Free Event for first 50 registrants. $10 event registration fee after.
Advance registration required. Please use this link: http://hreao.sigs.harvard.edu/article.html?aid=198
Schedule: Registration 6:00 p.m. – 6:30 p.m.
Panel Discussion 6:30 p.m. – 7:30 p.m.
Networking 7:30 p.m. - 8:30 p.m.
Please join the Harvard Real Estate Alumni Organization for a panel discussion on trends in real estate technology and potential market shifts resulting from innovative and "disruptive" technology. The program will analyze both current trends such as crowdfunding and data driven investments and the potential disruptive impacts of coming technological innovations such as self-driving vehicles and artificial intelligence. The panelists are Jake Fingert, a venture capitalist and former Obama administration official, Memme Onwudiwe, a co-founder of an artificial intelligence and data analytics start-up, Yulia Yaani, a co-founder of a software platform for commercial real estate loans, and Ryan Croft, a co-founder of Transit Screen, a mobility interface used in building lobbies.
---
MODERATORS:
TJ Wilkinson (AB '02)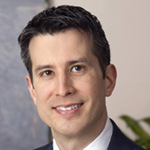 TJ Wilkinson is a shareholder at Shulman Rogers who focuses his practice on startups and emerging growth companies and taxation. He is a former software engineer with an undergraduate degree from Harvard University, a J.D. from Columbia Law School and an LL.M in taxation from New York University Law School.





Roma Patel (GSD'16)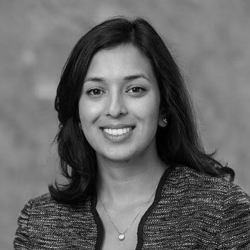 Roma Patel is a principal at Declaration Partners focusing on real estate investments. Ms. Patel has over nine years of commercial real estate investment experience investing across national markets in various property types. She was previously a vice president at Artemis Real Estate Partners, focusing on acquisitions and asset management across debt and equity, including multifamily, senior housing, industrial and structured investments. Prior to working at Artermis, Ms. Patel was an associate at The Carlyle Group in U.S. Real Estate Transactions. She started her career as an analyst at Northwood Investors, focusing on property-level debt and equity investments. Ms. Patel holds a Bachelor's degree from the University of Pennsylvania and a master's degree from Harvard University Graduate School of Design.
---

SPEAKERS:
Jake Fingert, Partner, Camber Creek (HBS '08)
Ryan Croft, Cofounder & COO at TransitScreen.
Memme Onwudiwe, EVP, Legal and Business Intelligence, Evisort (HLS '19)
Yulia, Yaani, Founder and CEO, Real Atom
---
Jake Fingert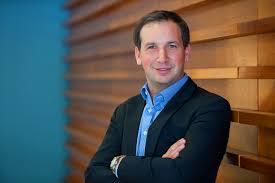 Jake Fingert is a partner at Camber Creek, a real estate technology focused venture capital firm. Mr. Fingert coordinates all aspects of Camber Creek's operation and portfolio m
anagement. He has board roles with Bowery, WhyHotel, Nestio, and Measurabl. Mr. Fingert was previously a senior policy advisor on the National Economic Council at the White House, appointed by President Barack Obama, where he led the infrastructure financing portfolio and helped lead the National Economic Council's Smart City efforts. He also served as a senior advisor to the GSA Administrator where he helped identify new investments and manage operations for the federal government's real estate portfolio of approximately 350 million square feet. Prior to his position in the federal government, Mr. Fingert was a principal at the Boston Consulting Group. He holds an M.B.A. from Harvard Business School, with distinction, and an undergraduate degree from Emory University with high honors. Mr. Fingert is a member of the Council on Foreign Relations, ULI's Technology Product Council, and the Smart Cities Works Advisory Committee.

Ryan Croft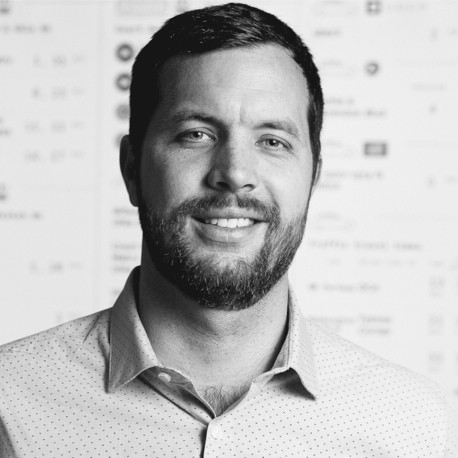 Ryan Croft is cofounder and COO at Washington DC-based TransitScreen®, a suite of transportation and real estate information and analytics products, including TransitScreen, a software-as-a-service (SaaS) technology that powers live information screens in buildings and the built environment. TransitScreen is live in 60 cities in six countries.
TransitScreen's MobilityScore® product powers real estate and travel websites and apps, using a patent-pending algorithm. Lastly, CityMotion is a B2B mobile app, which shows all your options nearby (ie. mass transit, bikeshare, carshare, e-scooters, and private shuttles) in real time. Mr. Croft is a frequent speaker at conferences and universities around the topics of transportation technology, smart cities, real estate tech, urban mobility, travel, and entrepreneurship.


Memme Onwudiwe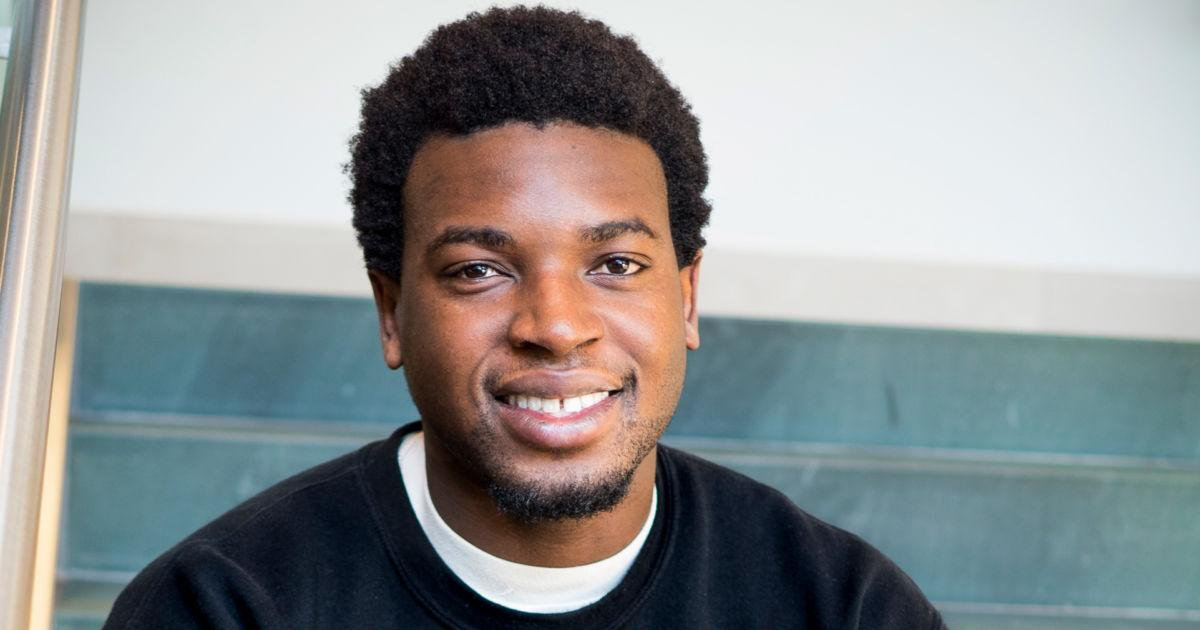 Memme Onwudiwe is the EVP, Legal and Business Intelligence of Evisort. Mr. Onwudiwe was one
of the first five members of the company, joining what was then a small group of Harvard Law and MIT students on a mission to change how companies interact with their legal documents. He was the co-chair of the Inaugural Harvard Legal Technology Symposium and lead a presentation focused on AI at the 2019 Associated General Contractors Surety Bonding and Construction Risk Management Conference. Evisort is a company using advanced artificial intelligence models to help companies organize and understand the important business data contained in their legal documents. With Evisort, information locked away in documents becomes searchable, and key terms can be surfaced to the right people at the right time. Evisort can be used across all documents across an organization and helps companies reduce costs and improve their compliance and business operations. Mr. Onwudiwe earned his J.D. from Harvard Law School and his bachelor's degree from Ohio Wesleyan University.


Yulia Yaani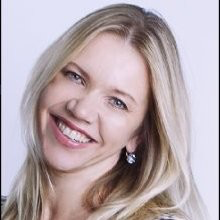 Ms. Yulia Yaani is the founder of RealAtom.com, a software platform for commercial real estate loans which matches borrowers directly with appropriate lenders allowing for significantly lower costs of capital and a streamlined origination process. Ms. Yaani has extensive experience in real estate transactions. She managed over half a billion in co
mmercial real estate investments for Amstar Global Partners, a US private equity fund, as well as worked for Related Group in Florida. RealAtom.com is her third start-up. Ms. Yaani received her M.B.A. and bachelor's degrees from Columbia University.
​




Please contact Hreao.havard@gmail.com for any question.
HREAO Event Sponsors:
Organized by Eamon Lorincz and David Lewis.
Goulston & Storrs PC
When:
6:00PM - 8:30PM Thu 7 Nov 2019 ( Timezone: Eastern )

Where:
Goulston & Storrs PC,
1999 K Street NW
Washington,, DC 20006 USA
[ Get Directions ]