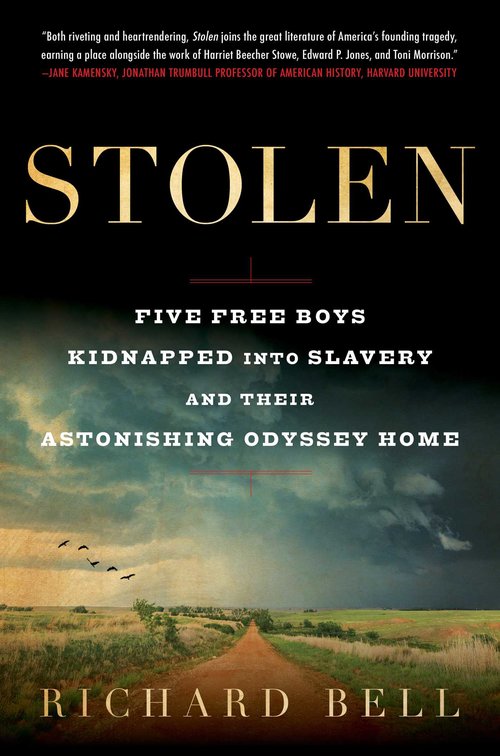 THE Astonishing Story of the Reverse Underground Railroad
A Dinner Conversation with Professor Richard Bell, Ph.D. '06, award winning scholar in the field of American history.

Dr. Richard Bell will discuss his new research on the Reverse Underground Railroad, a black-market network of human traffickers and slave traders who stole away thousands of legally free African Americans from their families in order to fuel slavery's rapid expansion in the decades before the Civil War. Using historical sources and visceral images, he will introduce us to the gripping and true story of five boys who were kidnapped in the North and smuggled into slavery in the Deep South in 1825—and their daring attempt to escape and bring their captors to justice. This program includes drinks and a full dinner.


Biography: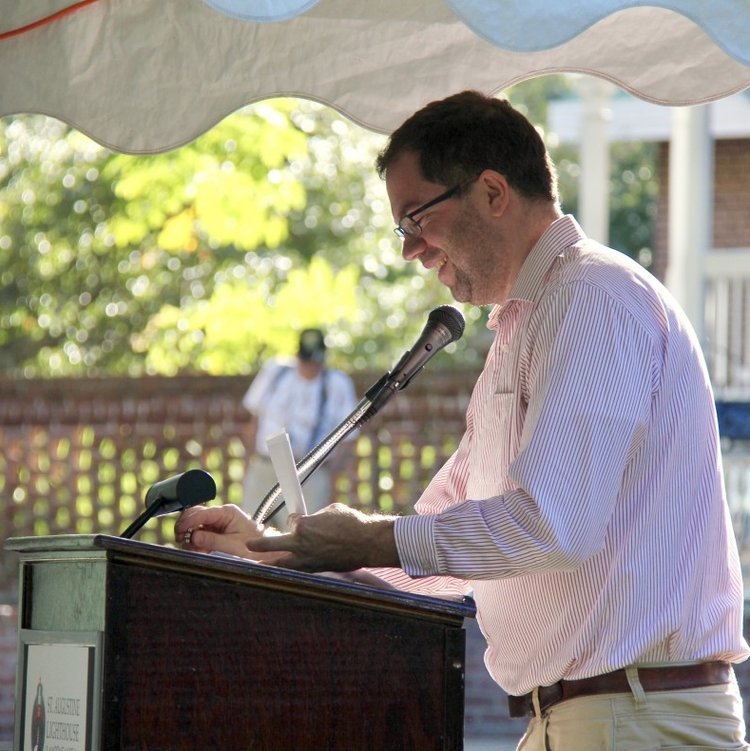 Dr. Richard Bell is Associate Professor of History at the University of Maryland. He holds a BA from the University of Cambridge and a Ph.D. from Harvard University. Dr. Bell has won more than a dozen teaching awards, including the 2017 University System of Maryland Board of Regents Faculty Award for Excellence in Teaching, the highest honor for teaching faculty in the Maryland state system, and has held major research fellowships at Yale, Cambridge, and the Library of Congress and is the recipient of the National Endowment of the Humanities Public Scholar award. He is the author of two books, one about the history of suicide in America, and the other, the topic pf the night's dinner conversation, Stolen: The Astonishing Odyssey of Five Boys along the Reverse Underground Railroad, which will be released in October.

Registration
Harvard Club members and their guests: $45/person
Non-Members: $65/person
Date: November 13th
Time: 6:30-8:30 pm
Location: Hogan Lovells, 555 13th Street, NW, Washington, DC 20004

Venue
This venue is fully handicap accessible and our meals are designed to accommodate vegetarians.
The nearest metro station is Metro Center. Exit at 12th and F Street, NW. Your destination is the building named "Columbia Square" which will you see right in front of you as you exit the escalator.
There are several nearby parking garages including:
Columbia Square Parking Garage: 555 12th Street NW, Washington, DC 20004 (202) 637-8105

Parking Management: 600 13th Street NW, Washington, DC 20004 (202) 347-5469
MENU:
Salad-garden salad
Cider Dijon Pork Cutlet
Pan Roasted Wild Salmon
Collard greens
Mac and Cheese
Sliced Fruit
Cranberry Chocolate Mousse
When:
6:30PM - 8:30PM Wed 13 Nov 2019 ( Timezone: Eastern )

Where:
Hogan Lovells
555 13th Street,NW
Washington, DC 20004 USA
[ Get Directions ]