2019 CITI OPEN Tennis Outing
All Ivy Alumni and their friends are welcome to attend.
The 2019 Washington Open is an upcoming tennis tournament to be played on outdoor hard courts, featuring many of the best tennis players in the world.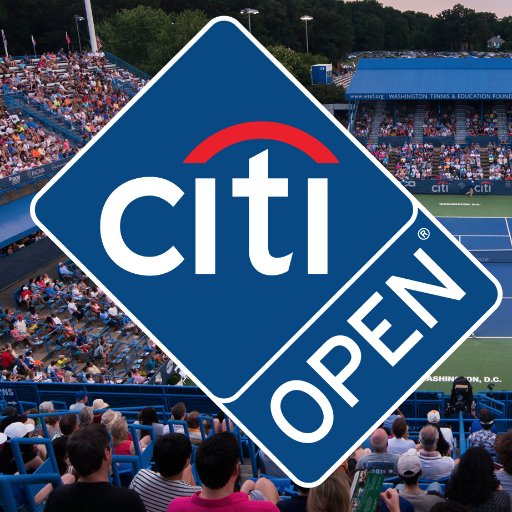 Monday, July 29 - Starts @ 1:00 p.m. until matches end
(Alert: Matches may run past midnight)
Location: The Rock Creek Park Tennis Center,
16th Street, NW / Morrow Dr. NW, Washington, DC

Ticket: $15 per person / reserved seat
Promo Code: IVYSEVEN
Subject to ticket availability, Promo Ends: July 29 (11:58 am)

Below is the link to purchase ticekts:
https://ticketing.axs.com/Home.aspx?I=DYgYHgAAAADvqvjRAAAAAADA%2fv%2f%2f %2fwD%2f%2f%2f%2f%2fCENpdGlPcGVuAP%2f%2f%2f%2f%2f%2f%2f%2f%2f%2f
Event General Information: http://www.citiopentennis.com
Parking: Limited on-site pay parking is available in lot B for $20.00.
Shuttles available between CitiOpen and the GEICO parking garage in Friendship Heights.
Metro: Shuttle service from Friendship Heights station (no longer @ Van Ness)
If you have any questions about IVY/ Seven Sisters Schools CITI OPEN tennis outing or how to obtain tickets for other tennis sessions, please contact Ms. Alexis Foster
'alexis@mdetennis.com'; Direct Phone Number: (202) 654-7007