Quantum Computing Lecture with Michael Brett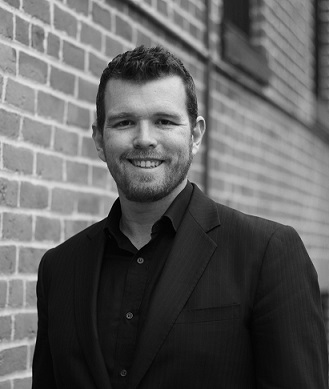 Sponsored by Escape Velocity, a local DC nonprofit founded by Harvard alumna and NASA vet Mandy Sweeney

The world is obsessed with understanding data as it continues to grow exponentially. Technology is advancing at a brisk pace to meet the challenge of "Big Data" with machine learning, cognitive computing, and quantum computing. Michael Brett, CEO of QxBranch, will discuss the current state of the art and what's next as QxBranch pioneers commercial uses of quantum computing. No technical background or experience needed to enjoy this lively speaker.
Also learn more about the Museum of Science Fiction, and how to volunteer for our annual educational convention!

This event is free, but you need to reserve tickets in advance. Please sign up today as seats are limited.

Click here to reserve tickets!!!
Biography
Michael Brett is a co-founder and the CEO of QxBranch. Michael has extensive experience developing and accelerating adoption of early stage technologies during his career with QxBranch's parent-company, Shoal Engineering, where he previously served as COO. He has led teams to deliver innovative new products and services including sports devices, novel satellite communications solutions and risk analysis tools. Michael received his Executive Master of Business in Complex Projects and a Bachelor of Engineering from Queensland University of Technology in Brisbane, Australia.

Escape Velocity
Escape Velocity is a nonprofit event that combines pop culture and science to engage learners of all ages in STEAM! The event will be held September 1-3, 2017 at the Wardman Park Marriott in Washington, DC. We are looking for volunteers to help us with hospitality, ticketing, educational programming, and evening events throughout the show.
When:
Wednesday, 08/16/17 at 7:00pm - 9:00pm | iCal
Where:
K&L Gates
1601 K St. NW
Washington, DC 20006
[ Get Directions ]