Recent Grads - 6/3 White House Tour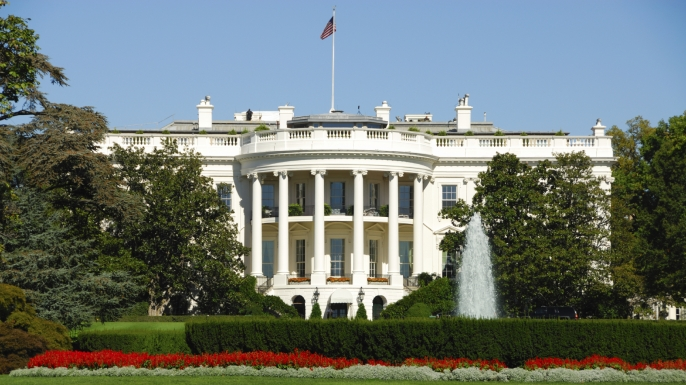 The Harvard Club Recent Grad Committee is continuing our series of White House tours. Our next tour will be on Saturday, June 3rd where you will learn more about the history and art of the White House. The 6/3 tour is limited to Harvard College graduates from the Classes of 2012-2016, who are also members of the Harvard Club of Washington, DC.

Admission is free. Due to limited space, spots will be offered on a first-come, first-serve basis. We do not have any openings for non-member guests. Please sign up using the blue button below.

The event coordinator will provide more details to registrants who were able to secure a spot. Registrants will then need to complete an online security clearance process by Friday, 5/19, 5 pm EDT. If you do not register in time for the 6/3 tour, please stay tuned for future tours!

Event has been sold out - Waitlist available below
When:
Saturday, 06/3/17 at 10:00am - 11:30am | iCal
Where:
The White House
1600 Pennsylvania Ave NW
Washington, DC 20500
[ Get Directions ]
Enter Waitlist Here...