A Dinner Conversation on French Gardens with Vanessa Badré
Mme. Badré is an art historian and sought after lecturer here and abroad.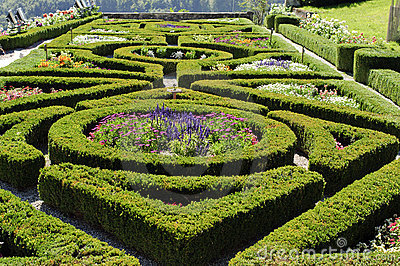 What is the spirit of the French formal garden, the famous type of garden that inspired all of seventeenth century? Geometrical lines imposing order to nature reveal a vision of the world where man is "master and owner of nature" as French philosopher René Descartes wrote. The garden is a microcosm that expresses the desire of an everlasting power.







Biography of Vanessa Badré
A graduate of the prestigious Paris Institute of Political Science (Sciences Po) and a trained attorney, Vanessa Badré has made a second career as an art historian. She holds an M.A. from La Sorbonne. Her research currently focuses on the relationship between art and law during the 16th and 17th centuries. She has been a guest speaker at the Hirschhorn Museum, the Phillips Collection, and the Tsing Hua University in Beijing, China.

Before entering the Art world, Ms. Badré worked for more than a decade as a corporate lawyer specializing in Human Resources for the leading French automobile firms Citroen and Peugeot. She also practiced in the Human Resources Department for Colgate-Palmolive in Paris. She has lived in Paris, London, New York, and Washington, DC.